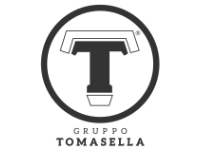 Modern, functional, beautifully designed furniture to keep up with today's changing décor trends, Tomasella is recognized for its modular solutions, elegant design, and a constant search for new materials.
overview
A bed inspired by the shapes and figures of metropolitan cities, Skyline is designed with panels of different heights and finishes to create a high-impact, up-and-down decorative motif. Playing off of urban and architectural wonders, the Skyline bed brings the beauty of the big city into the bedroom.
Skyline
Bed
See catalog for details
© 2007-2019. Archisesto Inc. All Rights Reserved.
Use of this site signifies your acceptance of archisesto.com |
Terms and Conditions
|
312.212.3680 &nbsp | &nbsp